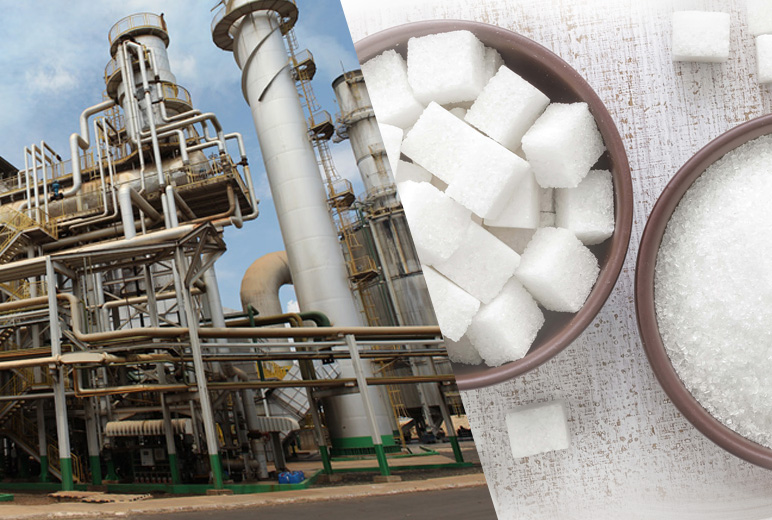 INDOFLOC S-32
INDOFLOC S-32 is a specially designed anionic polymer used as a flocculent in the clarification and filtration of sugarcane juice.INDOFLOC S-32 has a faster dissolution and it increases the capacity of juice clarifiers due to its fast settling properties. However, the performance of this product will depend on local conditions. Therefore, laboratory trials are strongly recommended.

Dosage: 1-3 ppm of juice weight.

Application: Preparation of solution: 0.1% solution should be prepared by mixing 1kg INDOFLOC S-32 in 1000 liters of soft water at a temperature of 50°C - 60°C in a mixing tank equipped with air sparge pipe & slow speed paddle agitator for agitation of less than 400 rpm. solution should be aged for minimum 2 hours in the holding tank. Flocculant solution should be used within 24 hours.

Use: INDOFLOC S-32 should be added to the limed juice before entry into the clarifier. Better results will be achieved by gentle mixing of flocculant solutions for 2-3 minutes with the process stream before entering the clarifier via in-line mixer.