Enzymes for Sugar Industry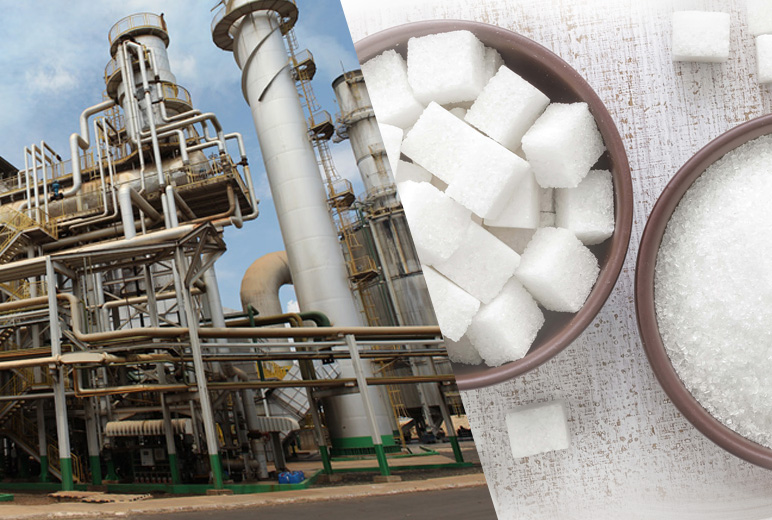 INDOZYME – DX2020
INDOZYME – DX2020is a specially formulated enzyme based product for use in the sugar mill to hydrolyse the dextrans.

Dosage: 2-5 ppm in mixed juice tank and 5-10 ppm in syrup tank.

Features: Reduces final molasses purity.
Improves filtration.
Reduction in viscosity of syrup and massecuites.
Reduction in boiling house losses.
Improvement in boiling rate.
Improvement in yield of sugar.

Storage:Store in a cool & dry place on wooden pallet away from direct sunlight.

Packing: 335 kg HDPE Carboy


INDOZYME – SA2030
INDOZYME – SA2030is a starch hydrolyzing enzyme for sugar industry.It eliminates starch in sugar juice.

Dosage: 3-5 ppm split between mixed juice and at evaporator stage.

Features: Decreases the purity of molasses.
Improves sugar yield and quality.
Increased crystallization rate.
Increases filtration rate.

Storage: Store in a cool & dry place on wooden pallet away from direct sunlight.

Packing: 35 kg HDPE Carboy.