Activ Ferrous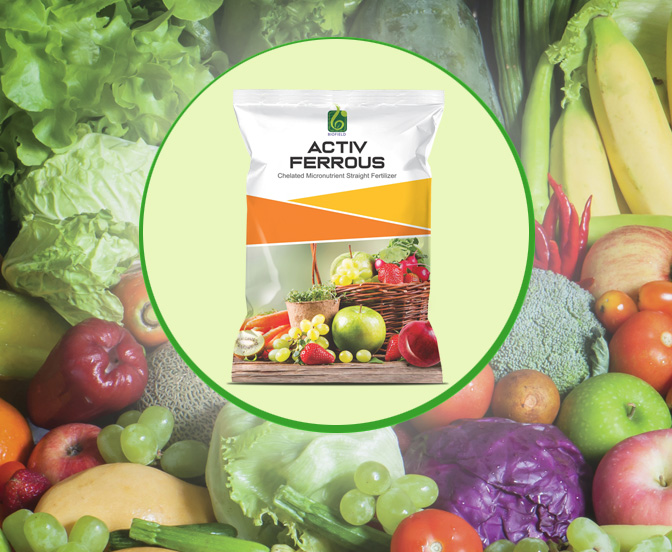 Indotech Organics is a manufacturer of Agricultural Chemicals & Micronutrient in Aurangabad, Maharashtra, India. | Plant growth regulators, Borofield, Activ Ferrous, Activ Zinc, Silicate Powder, Soil conditioners, Humifield, Spray adjuvant, Wetol
Chelated Micronutrient Straight Fertilizer
Iron is one of the most important micro-nutrients required for plants, trees and lawn. Although most soils have plenty of iron, usually it is not available for plants and that's why iron deficiency is very common in plants and it is also known as chlorosis (yellowing of leaves).
Main features and benefits :

Great to improve or prevent chlorosis (yellowing of leaves).
Great for foliage sprays( 100% water soluble.)
Contains 12% Fe.
Suitable for hydroponics and soil usage.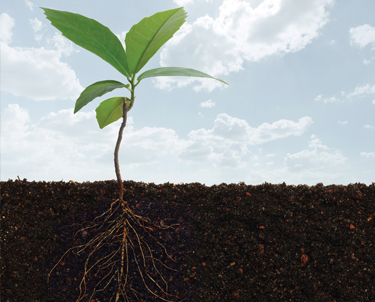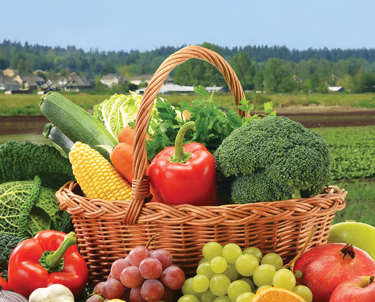 Indotech Organics is a manufacturer of Agricultural Chemicals & Micronutrient in Aurangabad, Maharashtra, India.